Level 8
Échos lointaines
ricochent d'un mur à l'autre
s'envolent dehors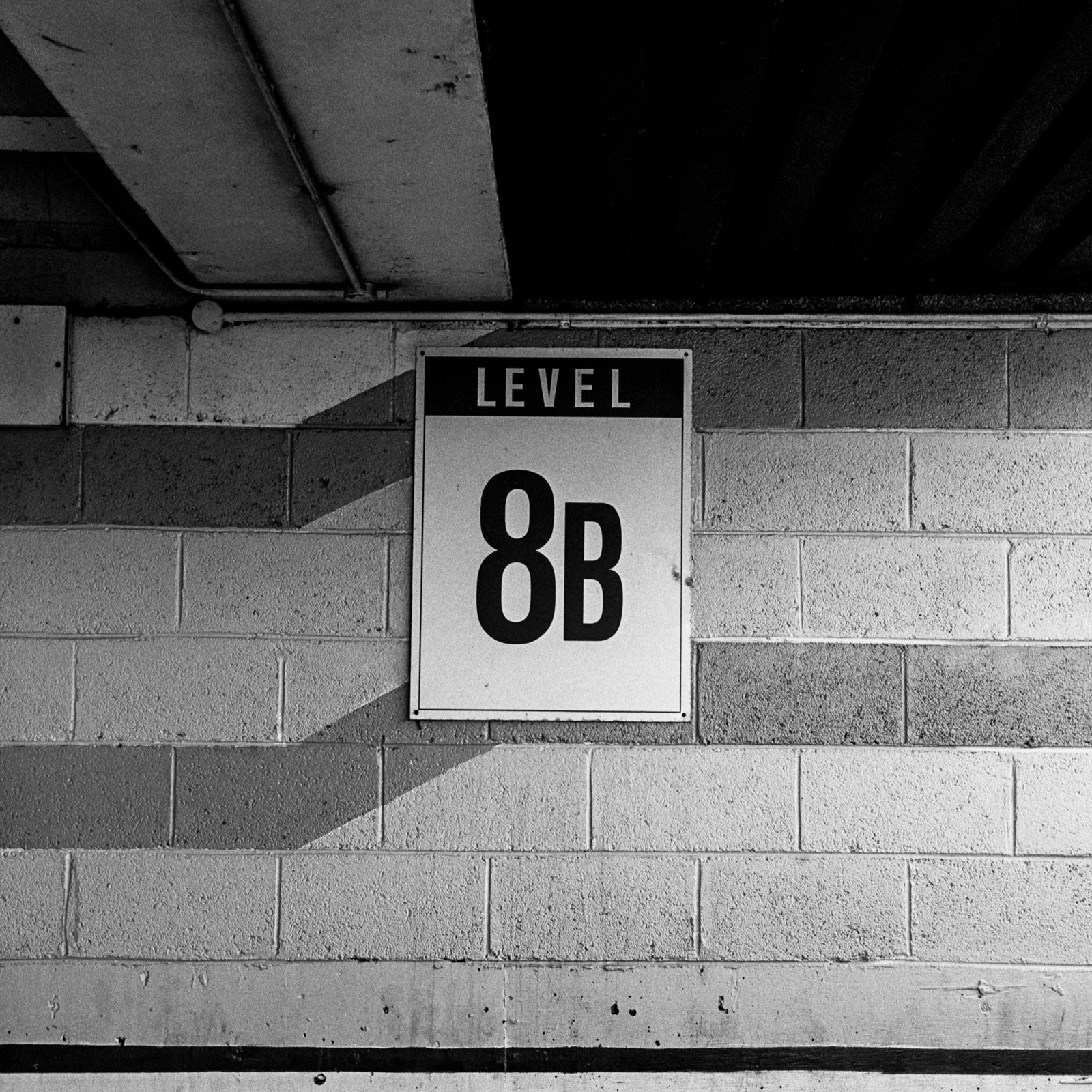 The last level of one of Dublin's commercial center is its parking lot: though the nearby shops are full of people, one door separates them from an empty, deserted area.
Le dernier étage d'un des centres commerciaux de Dublin est son parking: on passe rapidement des boutiques bondées à une zone vide, déserte.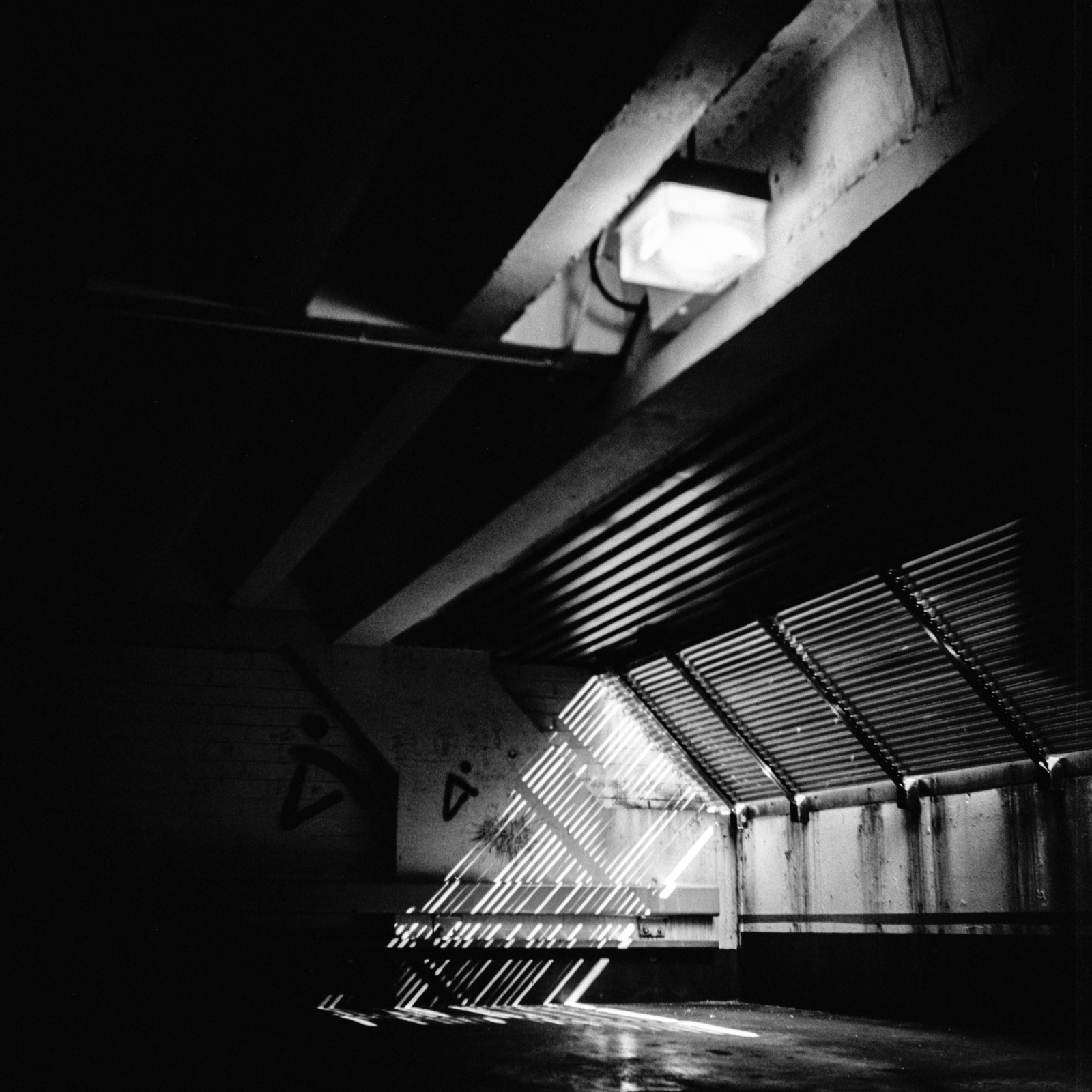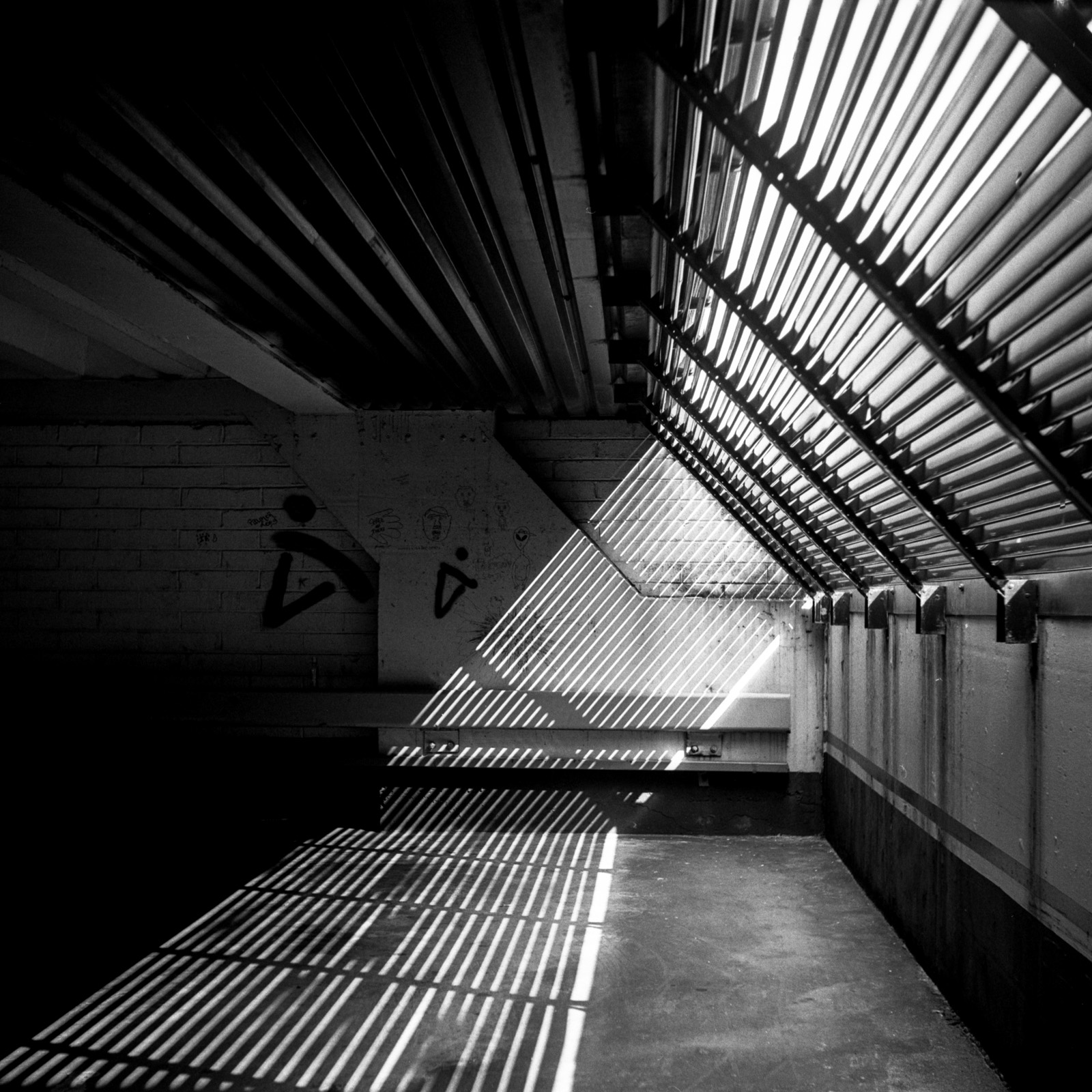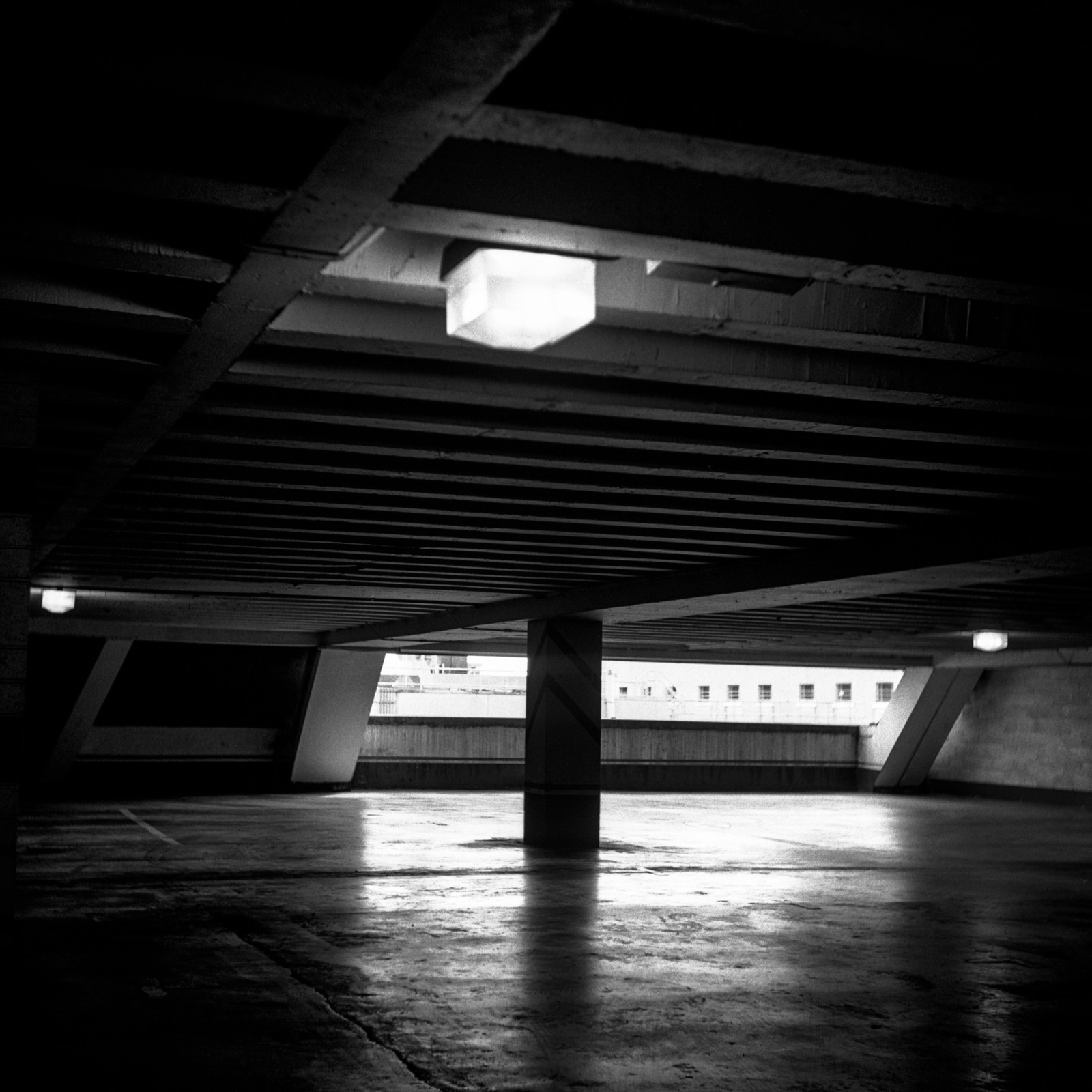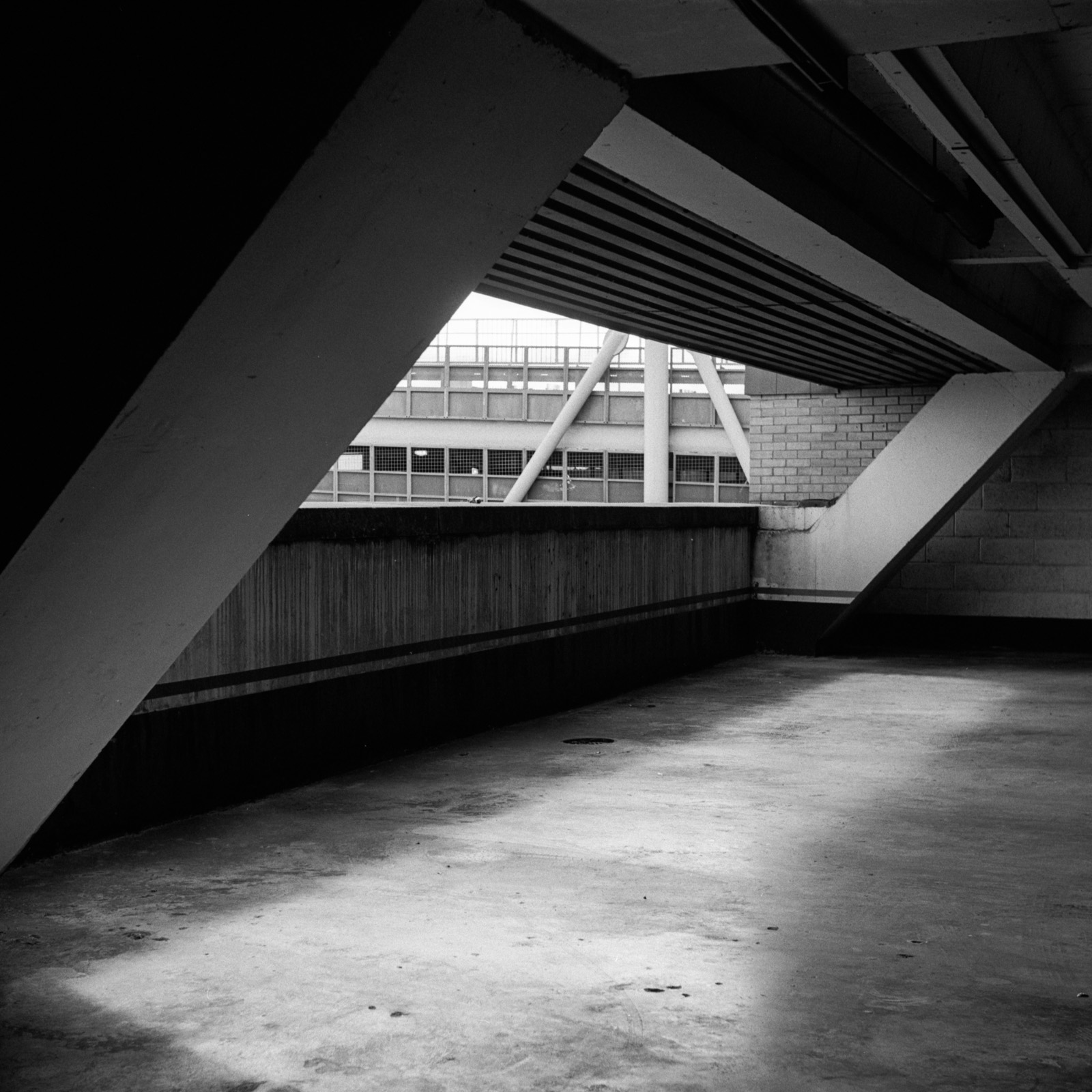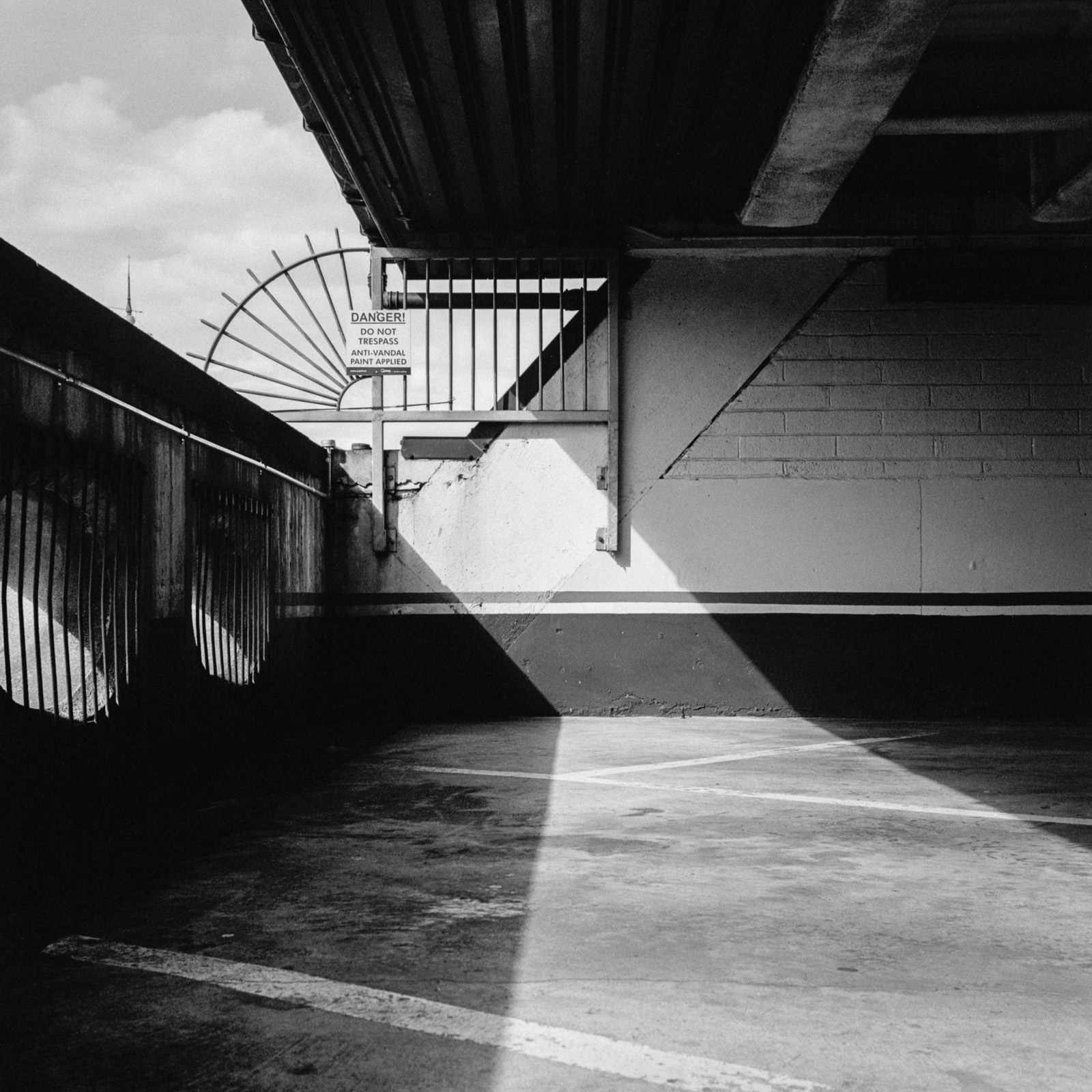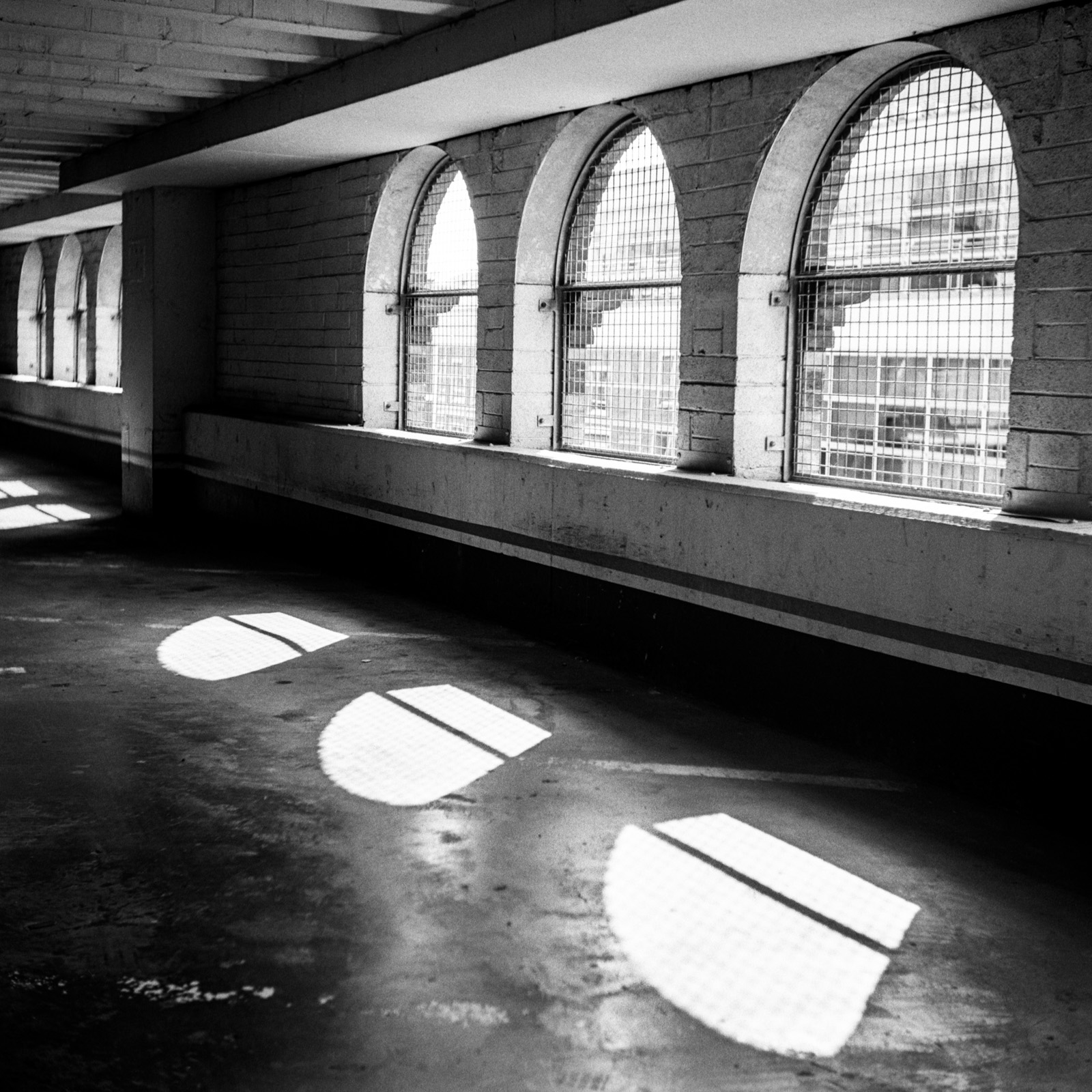 ― Analog series, 120mm.